Complete Bridge Service
Only $649 per Tooth*
Access the smile you want - and functionality to match - with a bridge service from AZ Crown Center. Our team provides a quality driven and efficient solution to your dental needs.
Don't live in discomfort; a better alternative awaits! AZ Crown Center delivers superior high-quality dental care at an affordable price. The result? Your dental health is back on track… and you can move through life with confidence.
*$649 per unit. For example, a 3-unit bridge would have a total cost of $1947
What is a bridge?
In the simplest of terms, a bridge is an artificial tooth that connects to your existing teeth using a crown. We recommend a bridge to a patient who has experienced tooth loss and wants to reclaim:
Functionality

Tooth loss can compromise your ability to complete simple tasks. We make it easier to eat, drink, and even talk.

A Flawless Smile

With a bridge, your smile will be bright and full - and no one will see any evidence of tooth loss.

Comfort

Our high-quality bridges are designed to deliver superior functionality and comfort to you.
Tooth loss doesn't need to compromise your quality of life. With AZ Crown Center, your bridge will get your smile back on track.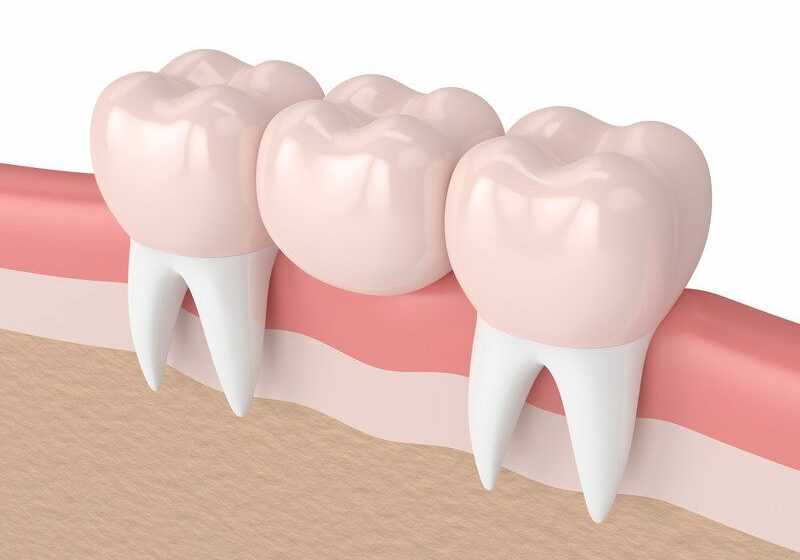 What types of bridges might work for me?
Tooth loss doesn't need to compromise your quality of life. With AZ Crown Center, your bridge will get your smile back on track. Each bridge type has a valuable purpose, and our team is here to find the ideal solution for your dental needs. Chat with our dental specialists to learn more about the best option for you.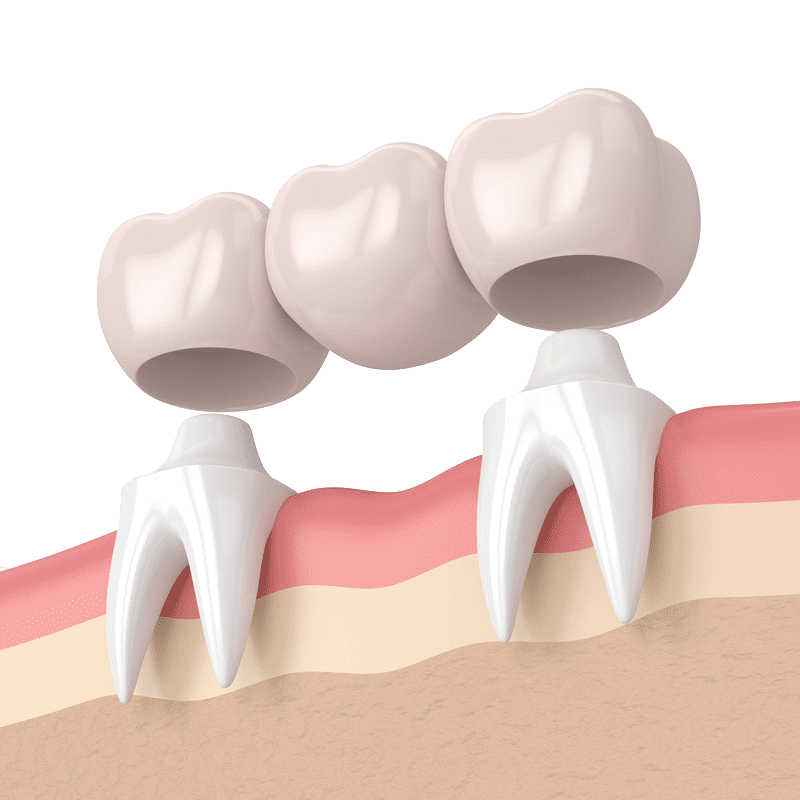 Types of Dental Bridges
There are three different types of bridges available. Each comes with their own set of benefits, and our team will work with you to find the best option for your needs.
Traditional bridges

This is the most common bridge option. When we use this approach, we create a crown around each side of the artificial tooth, which holds it in place.

Cantilever bridges

If teeth are only located along one side of your missing tooth, we use this method. When we use this approach, a crown is only attached to one side of your artificial tooth.
What Is A Bridge Used For?
There are many reasons that patients need a bridge, and we're here to address them all.
But if you have a missing tooth, a bridge delivers a replacement solution. With help from our team, your bridges will be well-primed to serve you every single day.
We specialize in this service for a reason - so you can get the best quality and the best quality of life!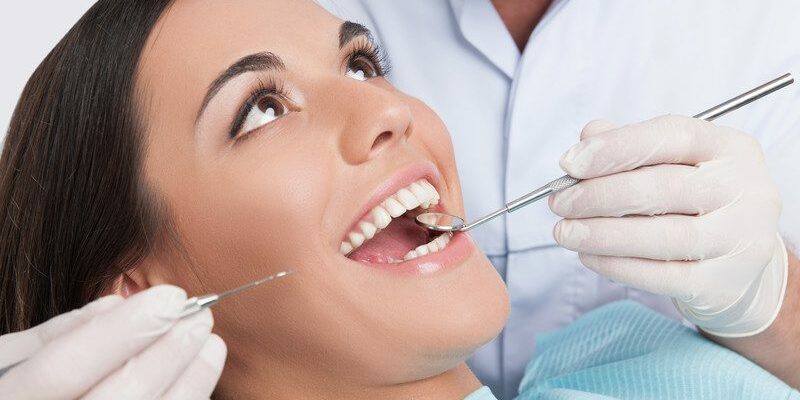 What Can I Expect From the Procedure?
You can expect a service that is convenient, yields quality results, and is pain-free. Though each patient is unique, our process generally follows these steps: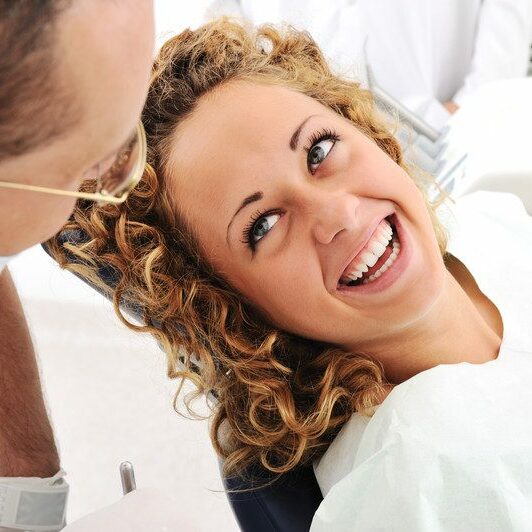 Preparation

First, we prepare the tooth. This phase completely depends on the condition of the tooth we're working with - sometimes, it needs to be filed down, while other times it needs to be filled in.

Taking An Impression

This is where we form the crown that will go on your tooth. During this important stage, we ensure that the crown form is perfectly fitted to your individual tooth for maximum comfort.

Temporary crown placement

Next, we'll place a temporary crown to keep your teeth safe and secure while your form fabricates.

Fabricating your crown

Our dental lab will fabricate your permanent crown. We take pride in investing in the best quality and construction to bring the best quality to you.

Placing your crown

Finally, we'll place your crown over the affected tooth using adhesive. Once it's securely in place, you can go on your way!
Our dental experts are here to provide answers to any questions you may have about your crown process. It can feel like an overwhelming procedure - but with specialist care and an efficient solution, you'll be better than ever in no time.
How Much Is My Dental Bridge Going To Cost?
Typically, the dental industry, on average, will charge around $3,600 per 3-unit (3 tooth) bridge. This is $1,200 per tooth.
we do things differently
We've invested in the in-house equipment and expertise to bring the best bridge solution to you for just $649 per tooth or $1,797 per 3-unit (3 tooth) bridge.
It is our dentist's belief that exceptional dental service should be quality-driven and cost-effective. That's why we bring long lasting service to you… and at a price that feels right!
Only $1947 - 3 Tooth Bridge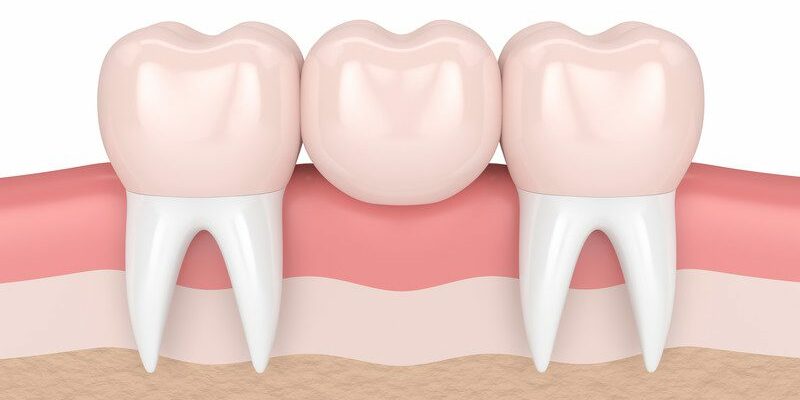 How Long Will My Dental Bridge Last?
With the right preventative care and good oral hygiene, your bridge can last for a decade or longer.  There are a few measures you can take to invest in the best for your dental bridges: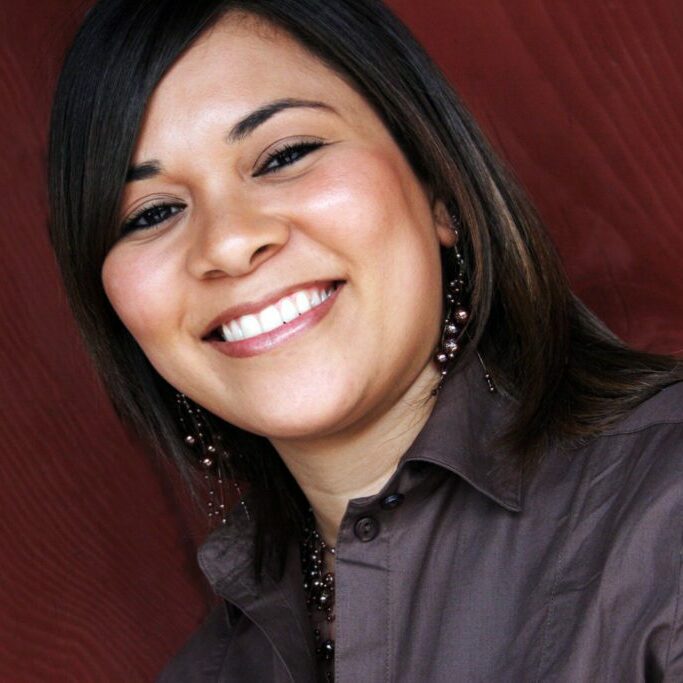 Brush & Floss!

Routine oral hygiene will ensure that your teeth are in good health - and will prevent gum disease from triggering additional tooth loss down the road.

Stay up-to-date with your dental care schedule.

Don't skip out on your dental check-ups! An annual cleaning is a great time to make sure all your teeth are in good health. It's also a good opportunity to catch any potential issues before they become significant.
AZ Crown Center will help you map out a dental care plan that will keep your bridge at its finest quality. With just a little bit of maintenance, your bridges will be ready to bring the best in functionality and appearance to you!